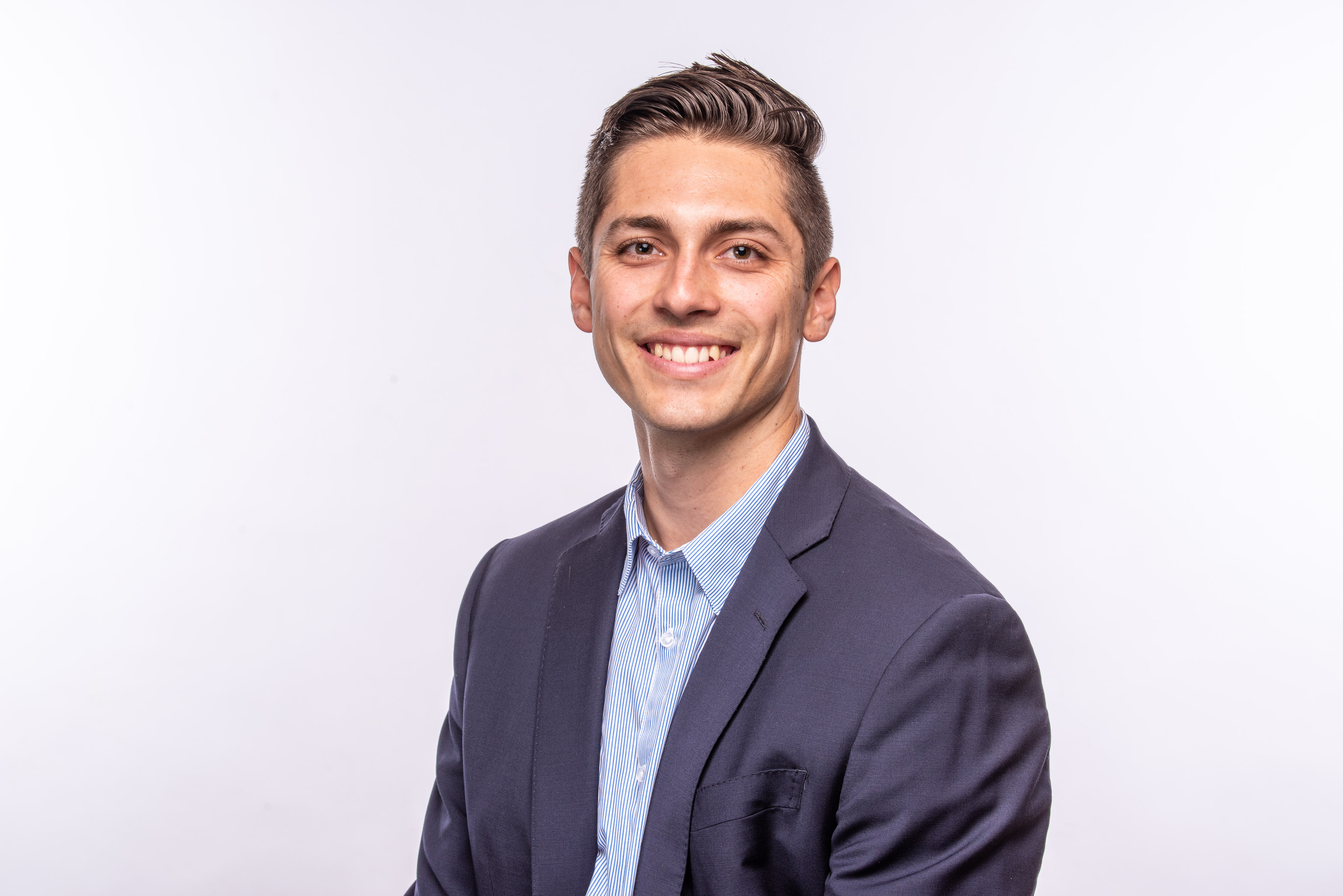 I am a Southern California native from Orange County and lived there for 20 years. Now I am currently living in San Diego after graduating from San Diego State University in 2019, earning my Bachelor's Degree in Business Marketing.

As well as practicing Real Estate innovative marketing techniques, and using the technology to optimize and engage both buyers and sellers. And have an understanding of the key elements in a 1031 exchange sale of investment properties.
As an Aztec, I grew a passion for San Diego and its sense of community, welcoming nature. And of course, most importantly the walkability of Downtown and surrounding neighborhoods. Actively researching new city planes for San Diego pertaining to residential and Multi-Family properties that include mass transit extensions and business development for future real estate investments. As well as familiarizing myself with owner-occupied home loans and VA loans to help veterans acquire and qualify for the VA loan. I will focus our search on what best suits your lifestyle, your work, and your family.